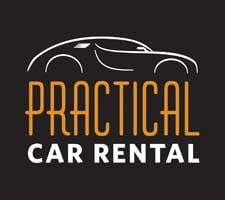 Practical Car Rental
3416 S. Osprey Ave
Sarasota, FL 34239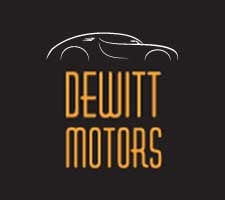 DeWitt Motors
3416 S. Osprey Ave
Sarasota, FL 34239
DeWitt Motor Sales was founded in 1958 in our same location on Bee Ridge Road in Sarasota. Based on a foundation of honesty, fairness and quality we continue today under the same beliefs. We understand that a car purchase can be a daunting experience and strive to make that process as easy and transparent as possible. Your needs are what matter to us and our goal is to provide you with personal service and an excellent experience. Our inventory is hand picked for quality and fair pricing. Unless we would feel comfortable selling a car to a friend or family member, you will not find it on our lot. All reconditioning is completed up front and is included in our pricing. Our sales staff is experienced and knowledgeable and are here to assist you in a low key, no pressure environment. Speak with our Finance Manager, Leisha Huff, for information, advise or guidance on financing your next vehicle. Our full finance department has access to financial institutions to fit every need and situation.

Together, our sales and finance team are here to help. Extended service contracts in a wide variety of coverages and terms are available to protect your investment. A car purchase is a large one and you want to be sure you are getting the best possible deal on the finest possible vehicle.

As part of our car family, DeWitt Motor Sales Service and Repair, and Practical Car Rental round out our full circle of auto services. DeWitt Service is a full service auto repair facility located at 3416 S. Osprey Ave. along with our rental company Practical Car Rental. If your vehicle is in need of service you can wait in our newly remodeled lobby or if it is a longer job, rent a competitively priced rental vehicle in the same convenient building.

As always, our rental fleet is for sale and can been seen on our website as well as our regular retail inventory.

Come in and see us today and see for yourself how we have succeeded for nearly 55 years serving the Sarasota community with pride!